Wings
Van's Aircraft offers a "QuickBuild" option for the wings. I decided that in order to have the airplane flying in the quickest time it would be nice to have the wings quick built by Van's quick build team called "Famous Secret" located in the Phillipines. We also ordered the quickbuild fuselage at the same time.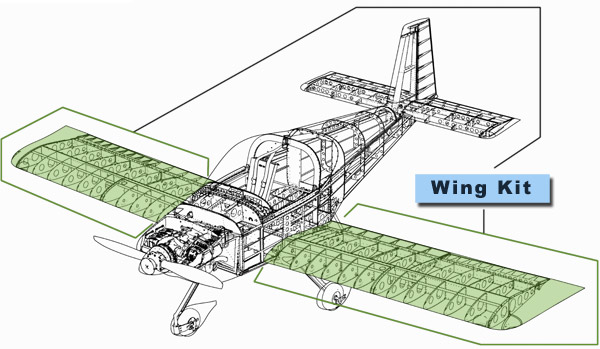 It took 8 months, almost to the day, from the time we ordered the quickbuild kits until we received them at our hangar.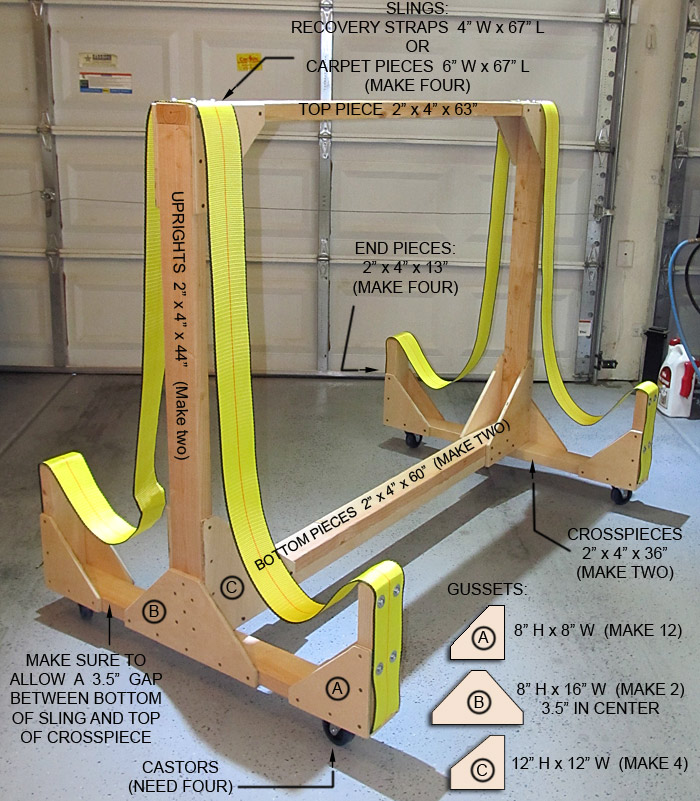 I built a wing stand so that when the wings arrive they can be placed in this cradle and moved around the hangar with ease.
Delivery Day!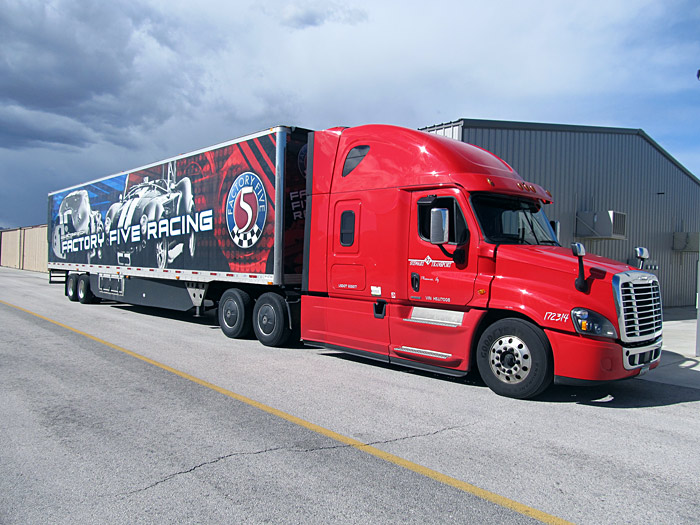 We made arrangements to have our quickbuild kits delivered by Tony Partain. They did a great job and they really know what they are doing!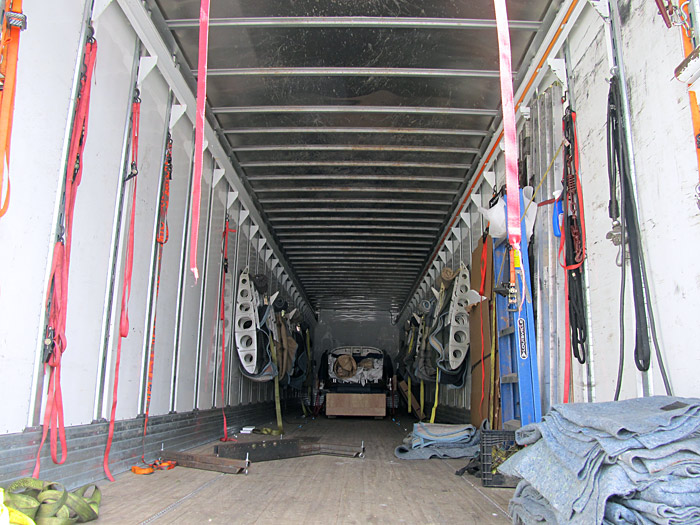 Here you can see our kits loaded on the truck. We were the fourth delivery that they made on this trip.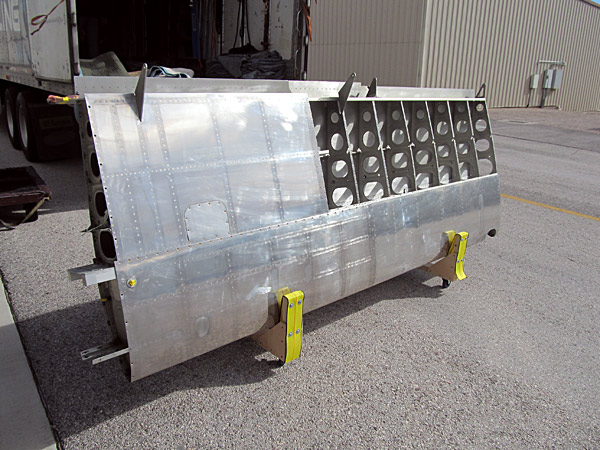 There were only three of us at the hangar to do the unloading: the driver, my wife, and myself.

The fuselage was unloaded using a hoist system but the wings were unloaded by hand. We had no problems.

That wingstand really came in handy and made the job go smoothly!

*I wouldn't want less than three people here because handling the wings would be very tricky with only two people present.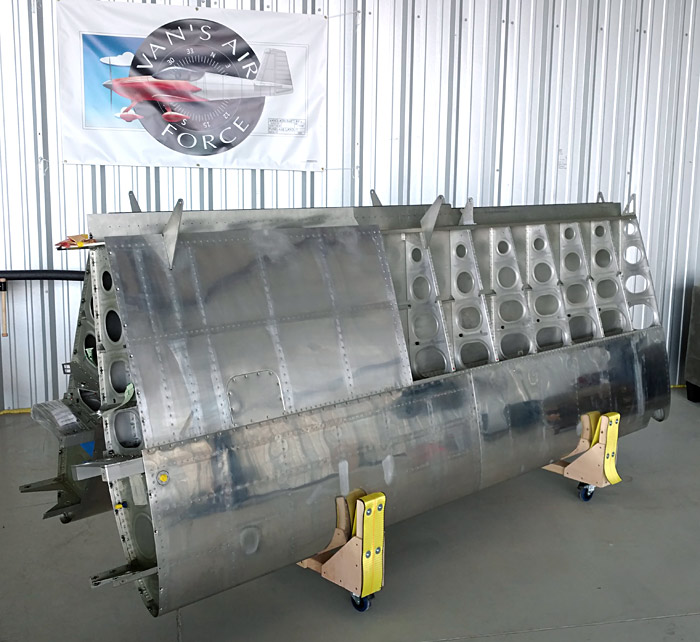 The wings are in the hangar!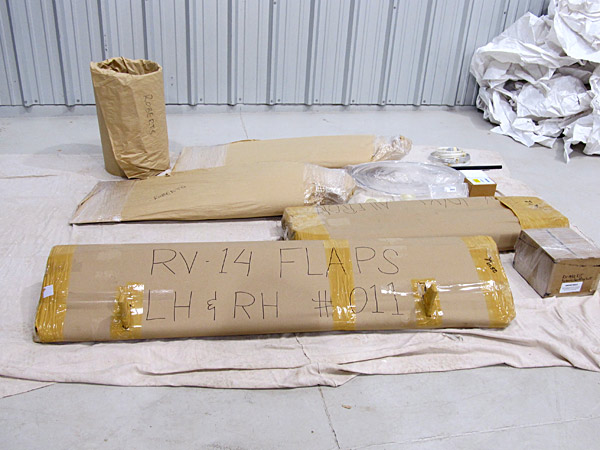 *The flaps, ailerons, landing light lens covers, hardware, and skin parts were all shipped inside of the fuselage.