Empennage- Horizontal Stabilizer
I ordered the Empennage/Tailcone Kit to build first in the RV14A project. Van's Aircraft does not provide a "QuickBuild" option for the empennage.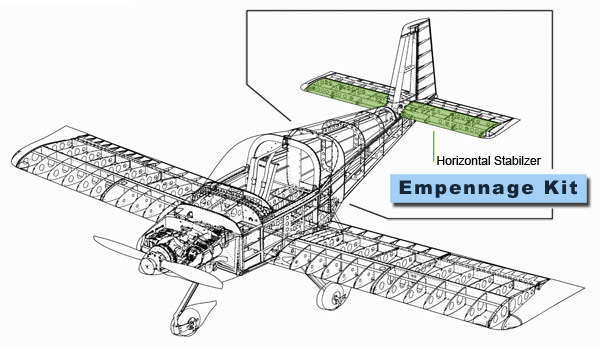 Basically, the empennage kit includes everything aft of the canopy and is about half of the total fuselage.

The third item to work on according to the builder's plans is the Horizontal Stabilizer.
I pulled the individual parts from the inventory that are needed to assemble the horizontal stabilizer section.

The parts included: HS-00903-1, HS-912, HS-906, VA-146, HS-911, HS-00913, HS-00914, HS-00902-1, HS-00907-1, HS-905, HS-1004, HS-904, HS-00901-1, and HS-00916.

These are all of the parts except for the two skins that are needed.